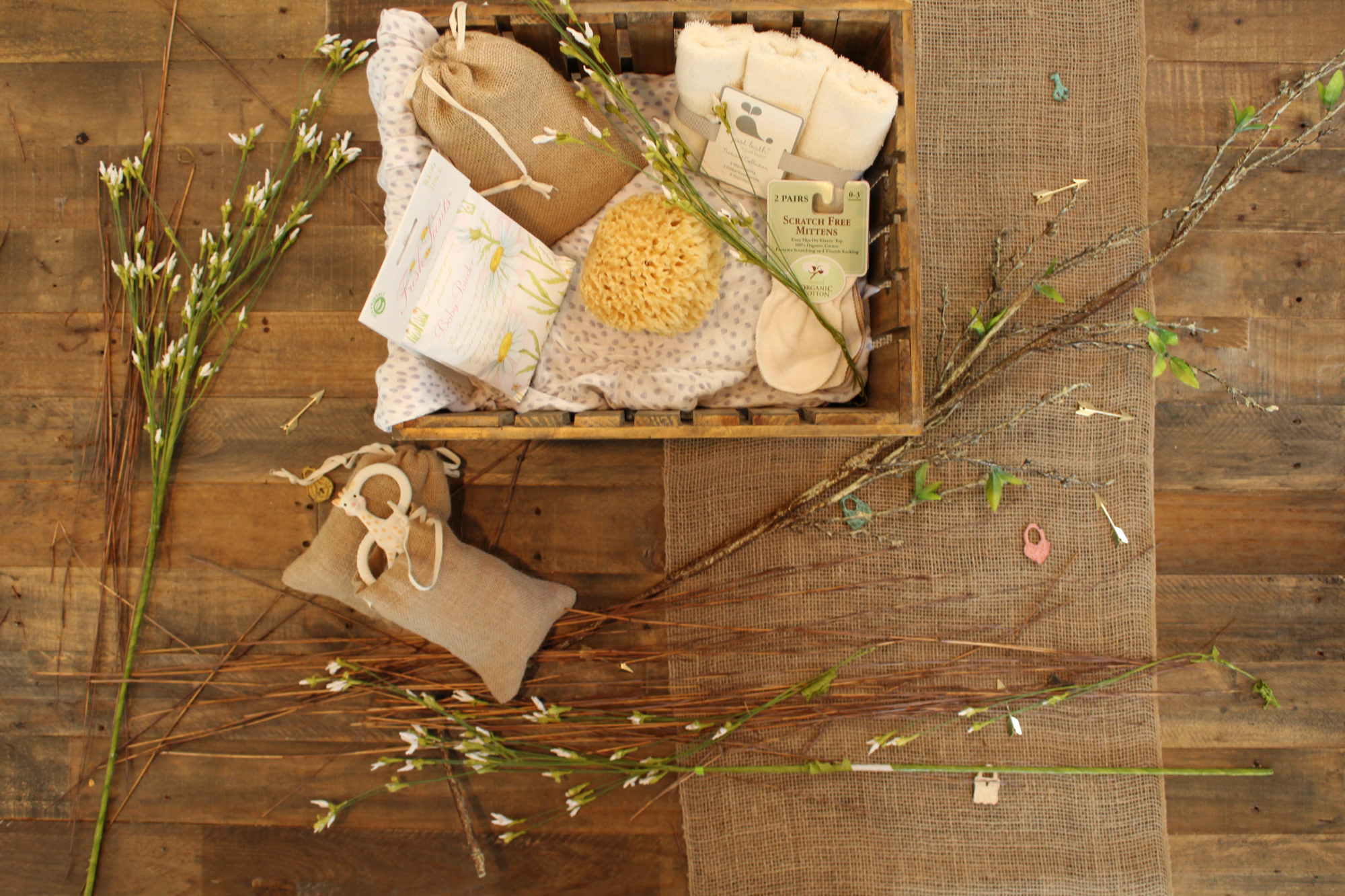 In the spa area we offer a great concept where you can relax in a privat and comfortable surrounding.
Seven seperate suites will be built and every suite will be equiped with a whirlpool, sauna, and a pampering shower. Furthermore drinks and snacks from the restaurant can be ordered via tablet. You also can use an entertainment system and change the lighting.
You decide who you want the relax with. The suits are designed to comfortably host 4-6 people.
Finalization is planned for 2022.
From April 2020 the massage salon will start at our EMSLAND-CAMP. You will soon be able to book your visit directly online.