For a pleasant vacation we have some possibilities for both adults and children on our camping site.
Activities for children & adults
Swimming, fishing and SUPs
We have a great lake right at our campingsite where our guests can swim in or go fishing at. In summer we have some SUPs for you at the lake for free.
Playground, Beachvolleyball- & Football field
Right next to the lake we have a great wooden swing and a play tower, as well as a beach volleyball court and a football field. From April to October there is also a bouncy castle where you can let off steam. For the parents we have also built some nice sitting accommodations there.
Bookshelf
We have a bookshelf near the reception for young and old where you can just help yourselves to the available books. We would be happy if you leave books there for other guests (not a must!).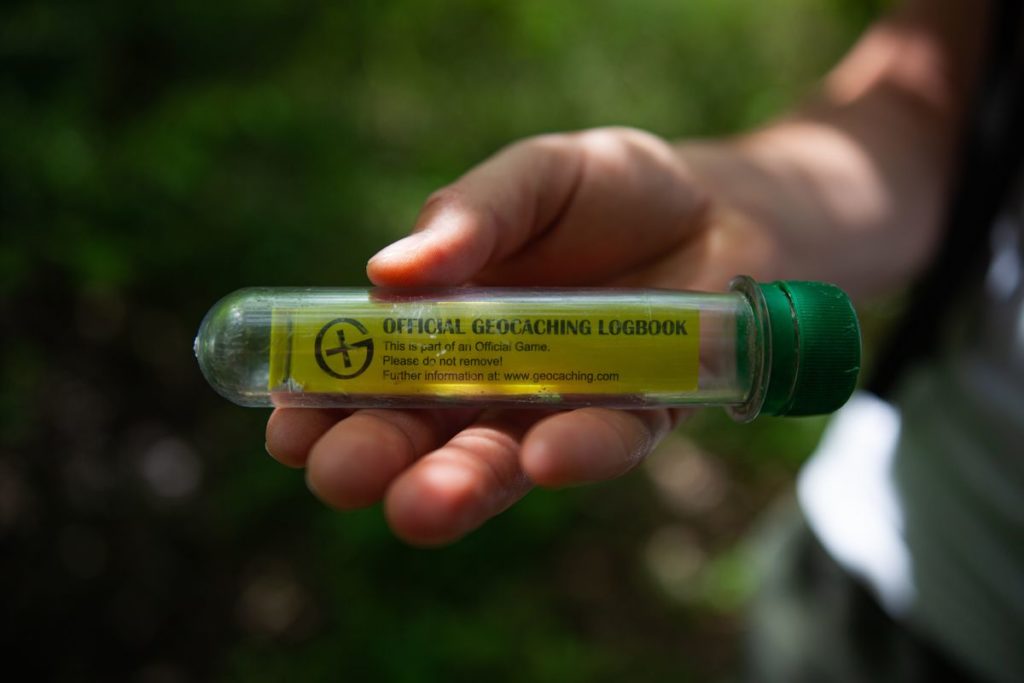 Geocaching
Around the campsite as well as in the adjacent village Fehndorf there are some geocaches, which can be easily reached on foot or by bike. This is also a great way to explore the area.
Transport fleet
We have some great offers for you by now to explore the area perfectly:
Bicycle rental
Currently we have 4 great Holland bikes (15€/day) available for rent, which you can use to explore at least part of the 3500 km of bike paths. Alternatively, we also have some e-bikes (25 €/day) to offer.
E-Scooter
For tours around the site or even into the village you can rent one of our e-scooters (20€/day). The range is about 50 km.
Smart
For larger tours for two, the Smart (39€/day) is ideal: You can drive to Holland or visit the Meyer shipyard in Papenburg with it.
BMW i3
Our BMW i3 (59€/day) is the perfect choice for you if you want to go on a short trip and you are more than two people. Up to four people can fit inside the car.
If you have any questions please send an email to info@emsland-camping.de or call +495935/8044.
Our campingsite
On the map of the EMSLAND-CAMP you can find all the places and important points. The playground and the public buildings are also marked. The adjacent village Fehndorf starts west directly behind the campsite