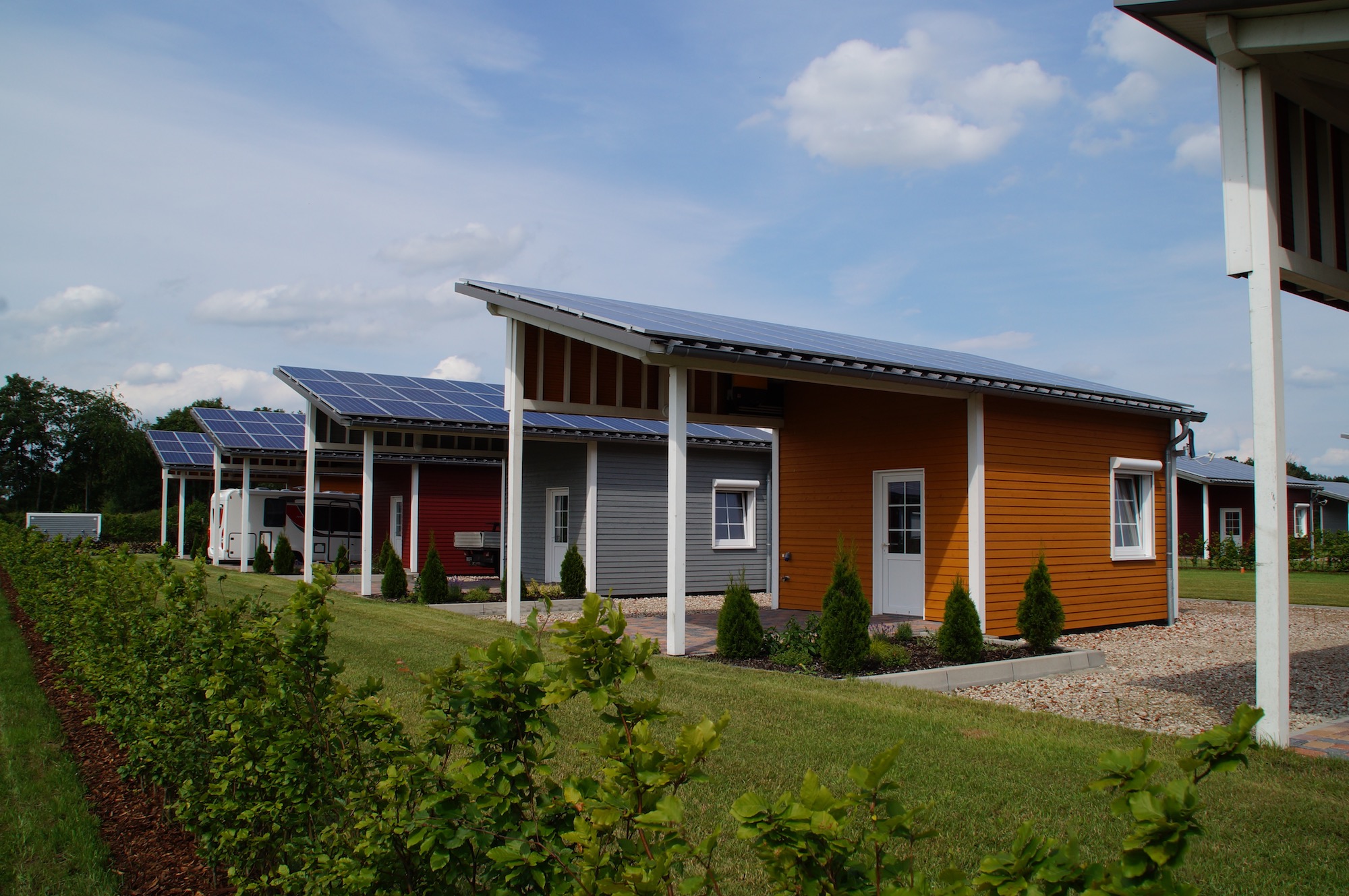 THE EMSLAND-CAMP
It all started with a family owned potato field and the idea of a camping side with all comfort: plenty of space, cleanliness, privacy, quietness, and all surrounded by blooming nature.
After several years the idea finally came to life. The excavators came to Fehndorf and digged a pond into the potato field, still without a beach and life, but a first step.
Step after step the potato field became a camping ground: with a love of detail paths,pitches, and our lovely swedish-style houses emerge.
It finally started Eastern 2017. We partly opened and our first pitches were opened. The opening of futher pitches followed in autumn and since Eastern 2018 finally the beautiful swedish-style houses are finished.
But we are not done yet and as soon permits go through we will be finishing the recption building and the main building including a restaurant, a tearrace at the pond, and a spa area.
The team
Thorsten, Sandra and Tatjana are our team at the EMSLAND-CAMP. We love our Camping side and all lovely guests that we meet and welcome here. Whenever we are off duty caring for you, we like to enjoy the weather at the pond or explore the area by bike.
Latest Information
Latest information can be found on our facebook page.